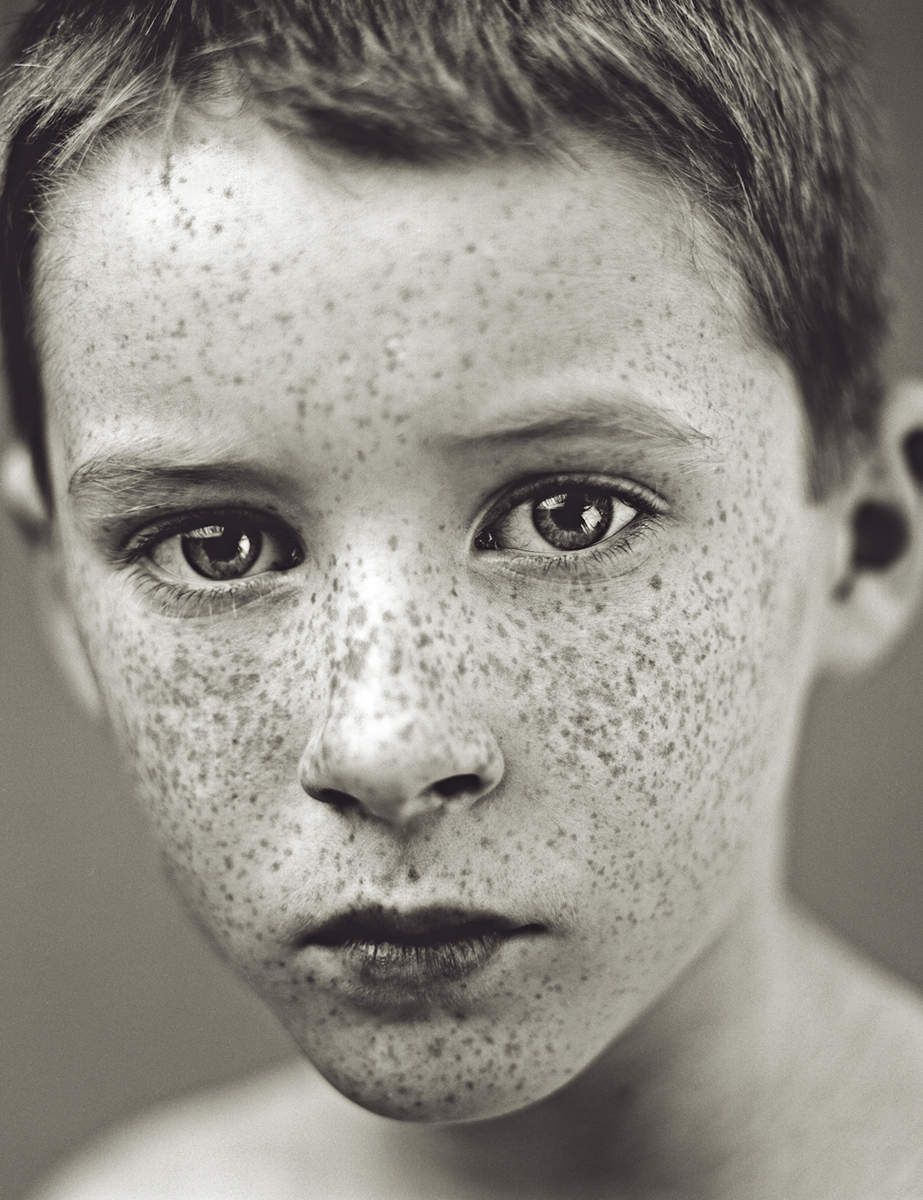 About Matt Harris
Matt Harris has been working as a professional advertising photographer based in the UK since 1992. His images have featured regularly in the Association of Photographers Awards, and have received numerous accolades, including awards from Fuji, Kodak and Polaroid.
Matt has worked with many of the leading ad agencies and design groups in the UK and throughout Europe, and his images have featured in many award-winning campaigns for blue-chip commercial clients as well as charities, including the NSPCC, the Children's Society and Cancer Research UK.
You can read more about Matt Harris at
http://www.productionparadise.com/blog/2016/03/29/learn-the-secrets-of-kids-photography-with-advertising-guru-matt-harris/
Matt lives in Cambridge with his wife Cath and his three boys, Charlie, Tom and Pete.